New Life from Old Treasures
Upcycling brings old objects back to life through color
Article 5 of 6
If you see potential where others see discards, you may enjoy upcycling, the popular trend of repurposing old objects and transforming them into usable treasures. With some creativity and a coat of paint, old furniture and home decor come back to life, returned to useful service rather than piling up in landfills.
Shopping is a lot more fun when you bring your imagination along! Upcyclers envision a hand-painted coffee table when they see a door at the flea market. With a little imagination, you can visualize more than one purpose for discarded objects seen in your shopping travels.
Upcycling Projects:
A jewelry display from a wooden bowl
A bookcase from a wood pallet
A lamp from a vase
A portable minibar from a metal cart
Top Five Places to "Shop":
Your attic
Thrift stores
Garage sales
Flea markets
Tree lawns
Once you find your treasure, check out these fun painting techniques that can be used to maximize the value of your find.
Mouse over or tap color swatch to reveal color details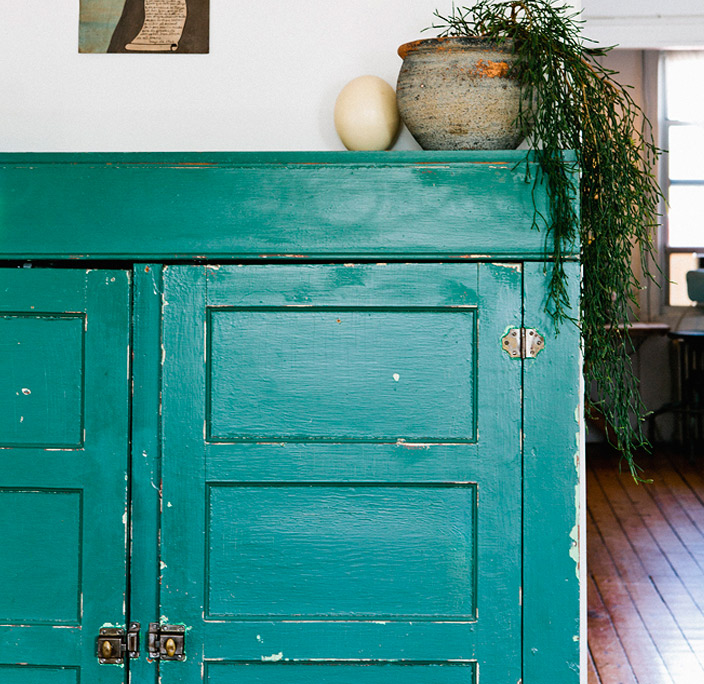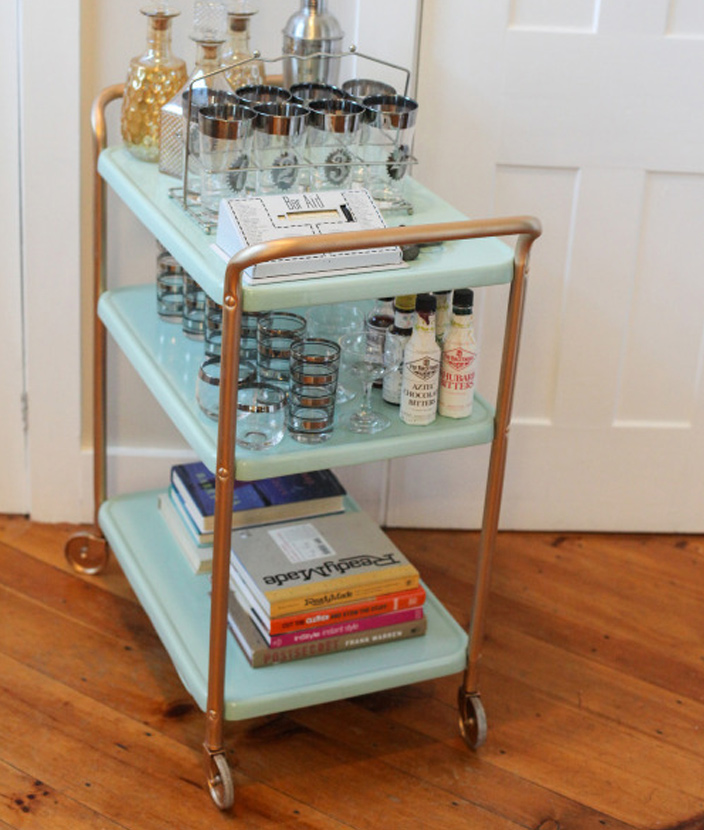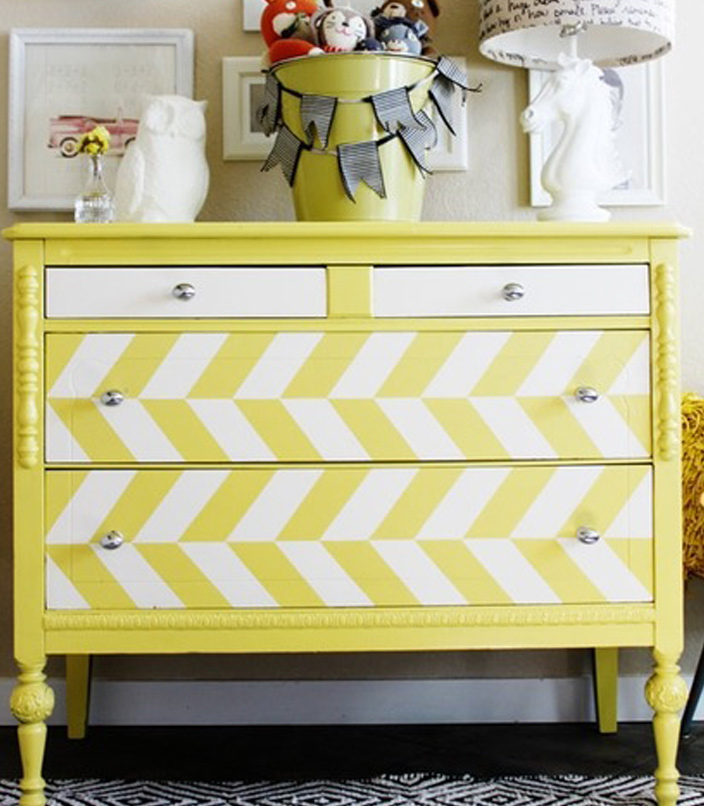 Sherwin-Williams stores have everything you'll need to upcycle, from paints and supplies to helpful advice from experts who want to see you succeed.
For more ideas and inspiration – maybe for the very project you're considering – Visit Tint and Bristles, the official Tumblr blog of Sherwin-Williams. We want to see what you're doing. Tag your project with #SWRenew to share your project, large or small.