A Look Back at National Painting Week
Article 6 of 6
National Painting Week was a chance for thousands of Sherwin-Williams employees across North America to help hundreds of locations in need of a fresh coat of paint. Community centers, parks, and historic landmarks all received makeovers, donations of paint and supplies, and plans to give back throughout the year. This was all thanks in part to supporters who "donated" their digital color as part of the Sherwin-Williams Donate Your Color Campaign.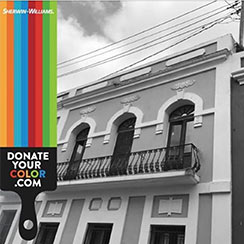 Community Bloggers Get Involved
City Farmhouse blogger, Jen O'Brien, partnered with Sherwin-Williams and PBteen to help a brave, 11-year-old cancer survivor named Sydney redo her room. Jen and Sydney gave the walls a happy, girly lift, added some new furniture, and accessorized with some fun art prints and fixtures.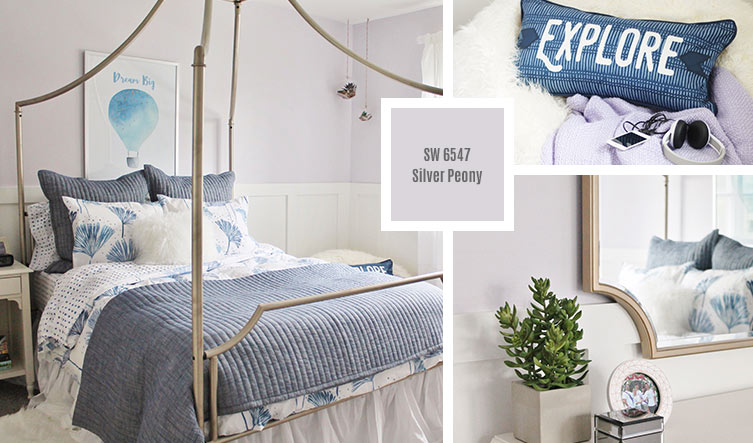 A Nationwide Effort
Sherwin-Williams partnered on many projects with local affiliates of the Boys & Girls Clubs of America and Canada, Ronald McDonald House Charities and Rebuilding Together. Painting contractors and builders also participated in several community projects with the teams from their local Sherwin-Williams stores, lending their expertise to the benefit of many communities across the country.